Solving global challenges by leveraging our sustainable technology for a better future
At Gext Limited, solving complex challenges through innovation and ingenuity is at the heart of what we do. An all in one solution to cut time, cost and improve efficiency from conceptualising, testing and manufacturing. We help our clients scan and model their product, stress test through both simulation software and additive manufacturing for rapid prototyping while supplying material and access to our inhouse manufacturing workshop for small to large scale production.
Faster Design to production time
Material combinations Available

Sustainable Fire & Waterproof Concrete 3D Printing
If the cement industry was a country, it would be the 3rd largest CO2 emitter in the world. Driven by our purpose of solving global challenges, we derived our own range of cements with upto 90% lower carbon footprints than Portland cements. Our cements form recyclable rock-like concrete that is far superior in strength, durability, freeze-thaw resistance, fire resistance, heat insulation, corrosion and aggressive substance resistance. It also provides exceptional workability that prevents cold joints when printing using our Concrete House 3D Printer
Biodegradable products and packaging is part of what we do. Using plant derived plastics/composites, we developed bioplastics with controlled biodegradability
We developed new Graphene exfoliation techniques for cost-efficient manufacturing and application. We integrate Graphene in many of our processes, including Cements, Coatings, Masterbatch, 3D printing filaments, Composites, Batteries and many more
We reverse-engineer, design and re-manufacture parts for classic and supercars. One of the most notable projects was recreating rare parts for an Aston Martin DB4.
Our range of conductive inks with customised prosperities have many applications including but not limited to: Batteries, Heating Elements, PCBs and Supercapacitors
We manufacture and use a variety of maintenance-free plastic mechanisms that excel over metals in our machines, due to their abrasion, chemical and corrosion resistance, example of parts: Bearings, Linear Rails, Guide Rails, Ball Screws, Rack and Pinion and many more
Recycled Plastic Remanufacturing
 As part of our aim to build 3D printed sustainable housing from recycled plastic, we have been working to develop several processes including recycled plastic bricks, sheets and furniture. 
Plastic Injection Moulding
Reaction Injection Moulding (RIM)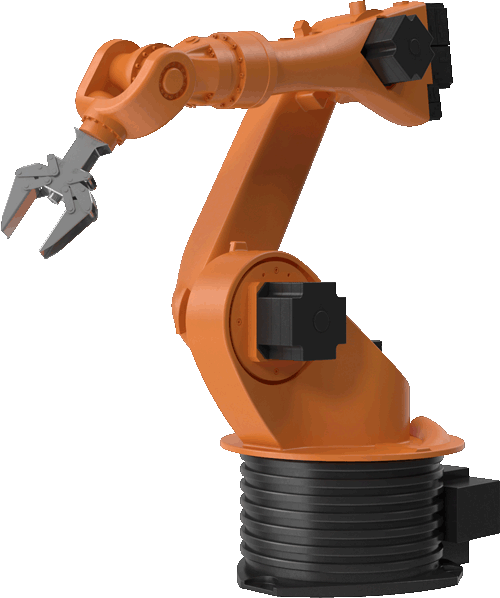 04. Research & development
Conductive Inks & Composites